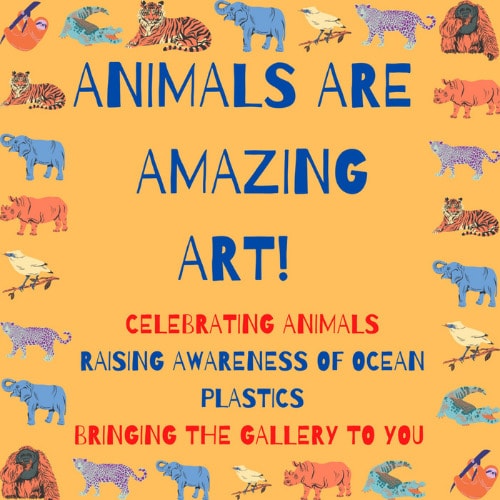 TOAST is based within the walls of the Beach Creative art gallery and studio space and both are an integral part of the community. We have missed that connection during the pandemic.
Seeing the gallery walls empty for so long gave us the idea to fill them with colour and bring them to the people via film.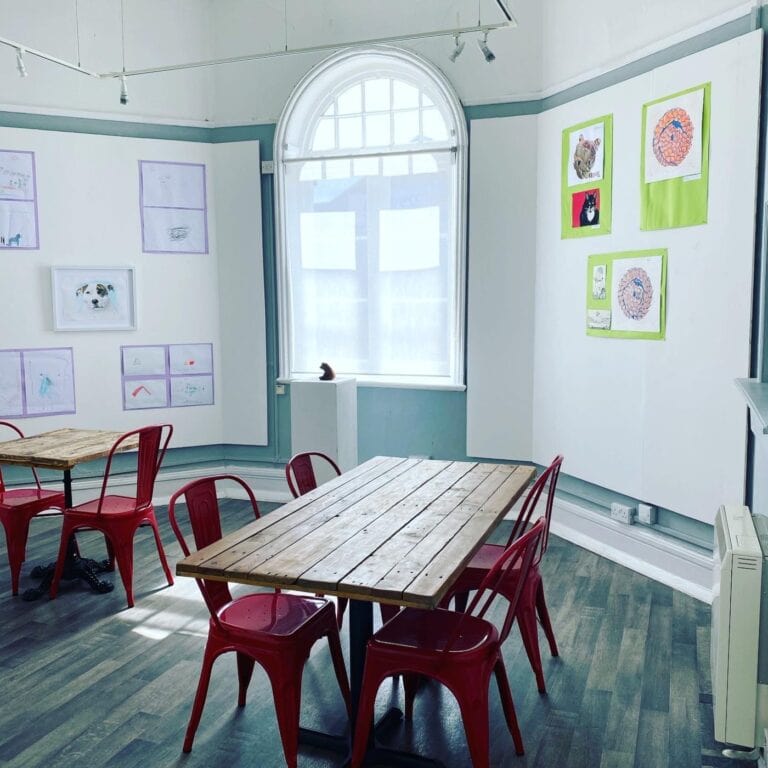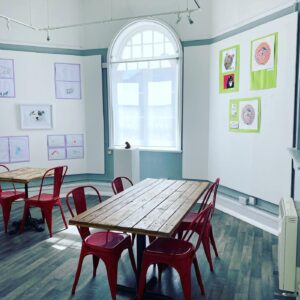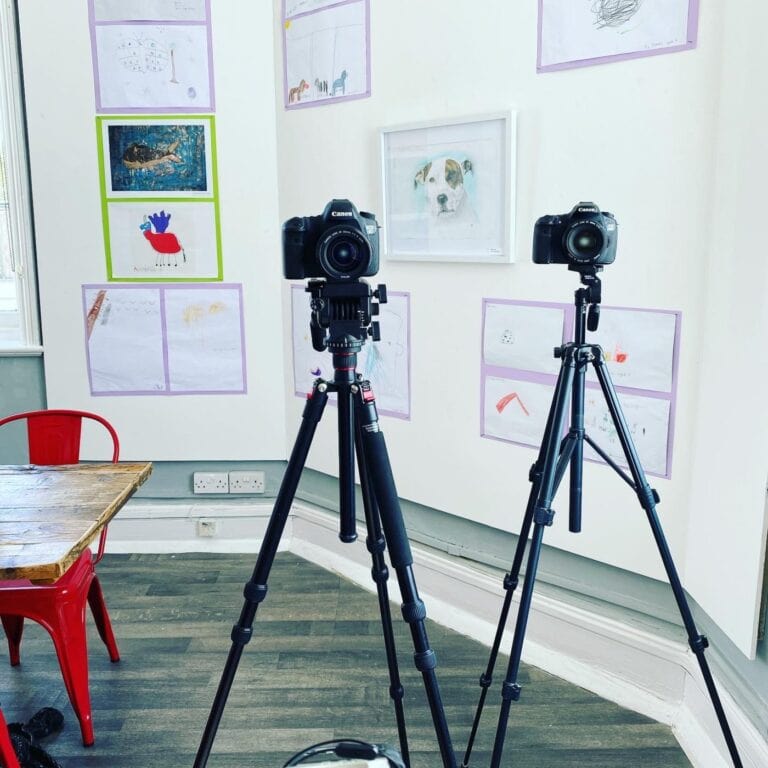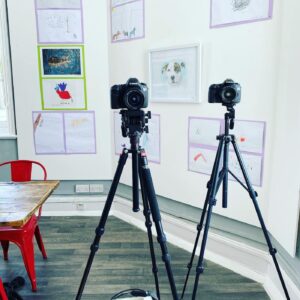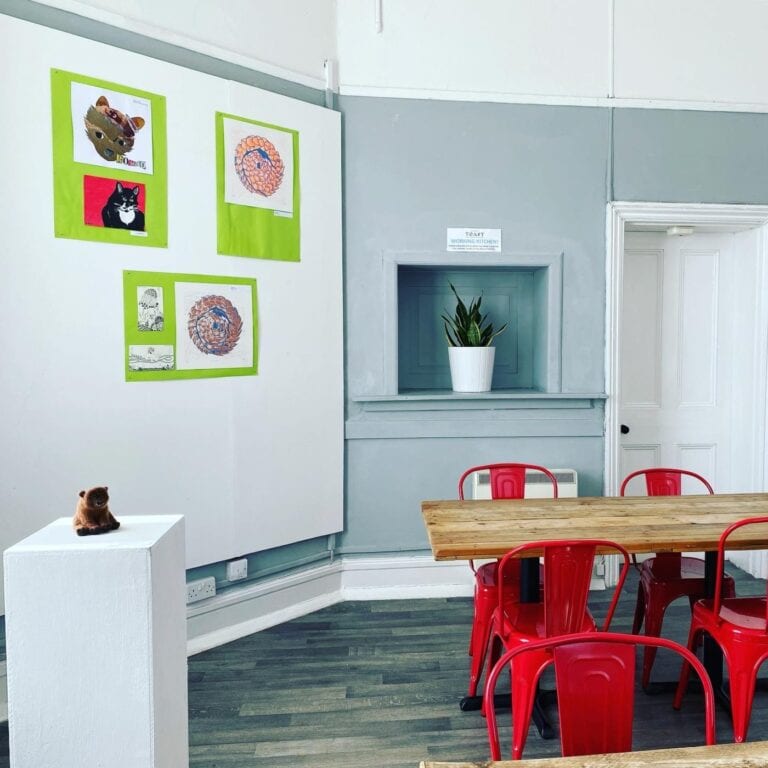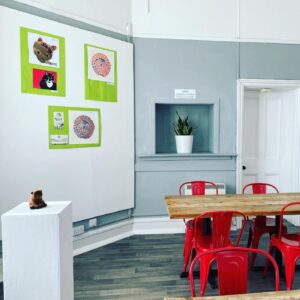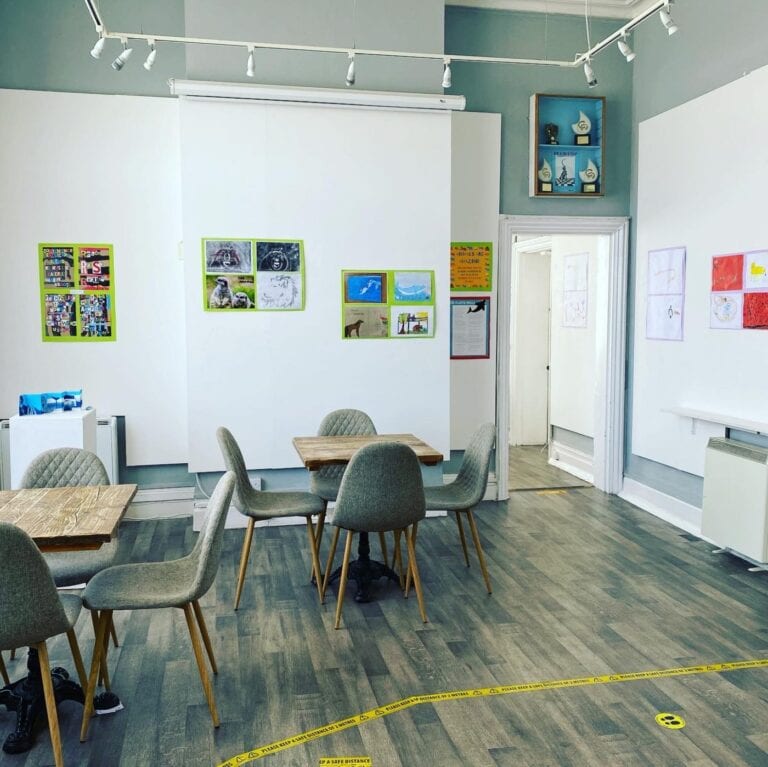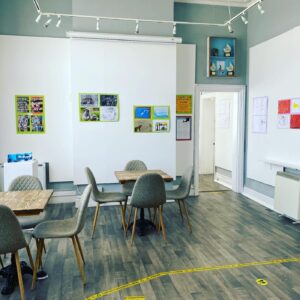 Creativity is such a lifeline for so many and this project is a great example of that. We have loved being connected with the community again and to creativity. It's our thank you, to give something back and we hope that everyone involved and everyone watching finds some joy in it.